iOS App
I led the team who developed the FitBank iPhone app. The app currently supports over 5,000 users who are taking part in fitness related incentives programs in Northern CA.
FitBank is available in iTunes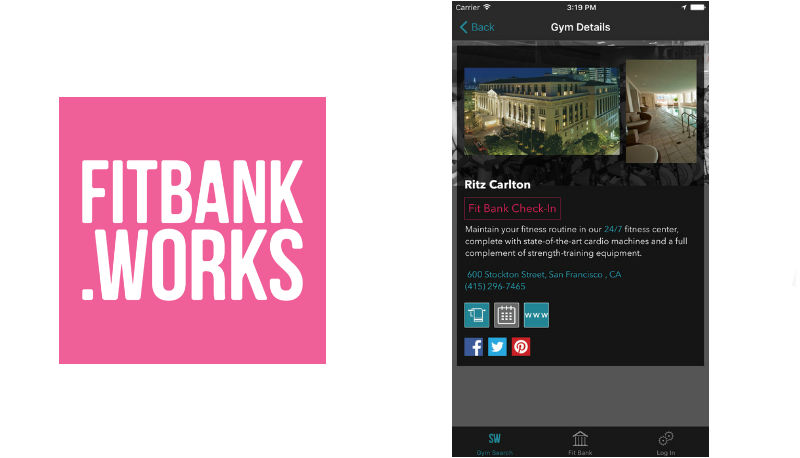 web | database
My team has built this dynamic, data-driven social media site for a group of entrepreneurs looking to create an exciting new ecosystem supporting faith based groups.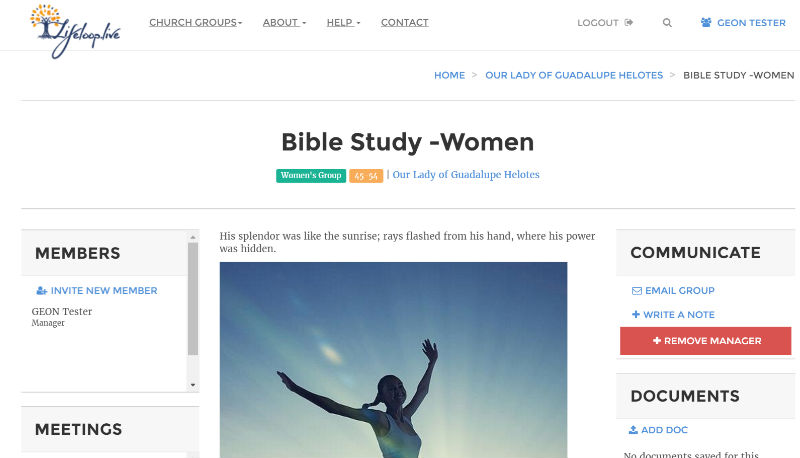 To top
You' An Hospital
Android App
Directed the development team tasked to create an Android app that improved engagement and tracking of infectious disease patients in Beijing, China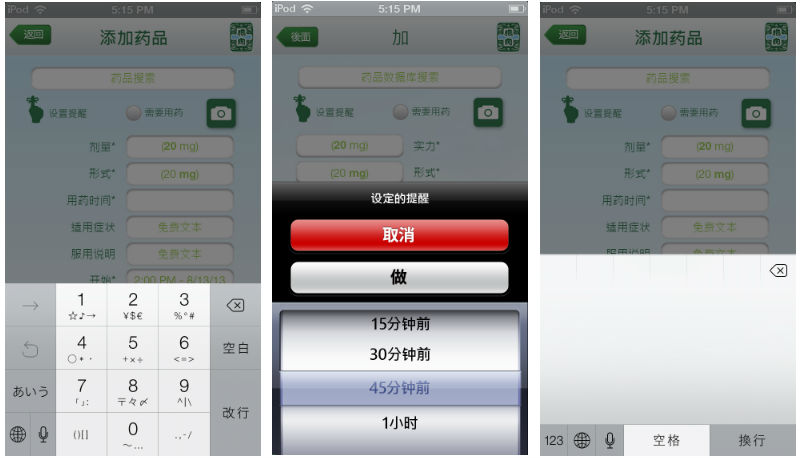 Responsive Dashboard - Healthcare
Web | Data
Directed the development team tasked to build a responsive and secure, analytics dashboard to support community healthcare workers in the field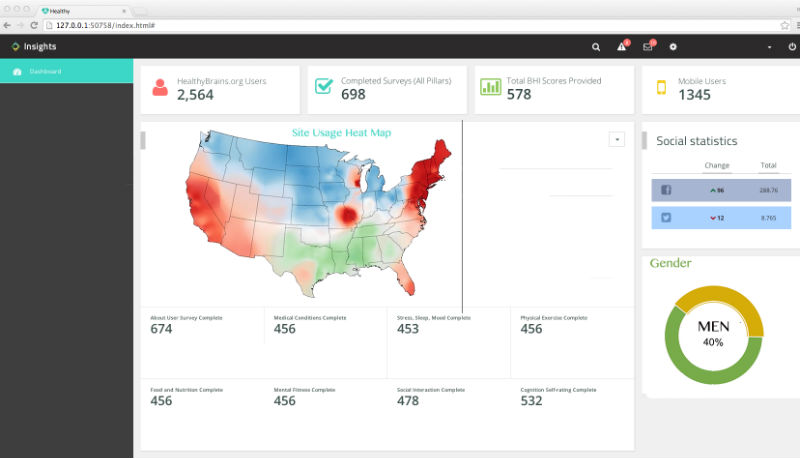 MyOwnMed - Healthcare
Android | iOS
Architect of the MyOwnMed patient engagement ecosystem (web, mobile, data). MyOwnMed specializes in providing patient relationship management solutions via its SaaS products.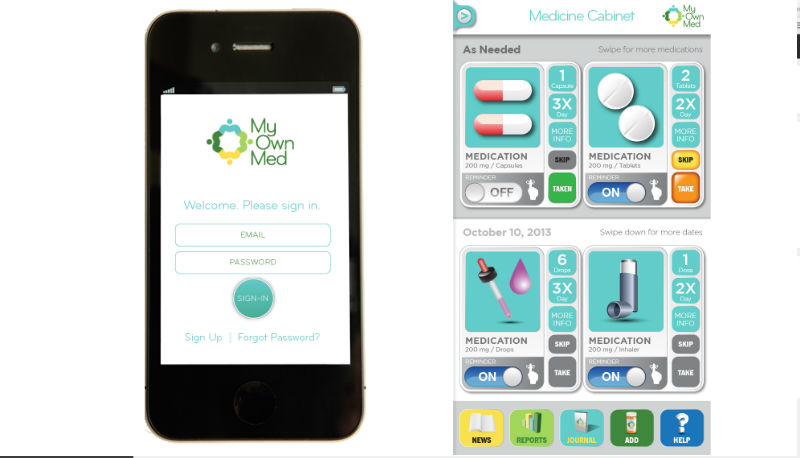 Back-end Dashboard Managing User Engagement
Data Visualizations
User engagement is managed through and administrator dashboard including custom data analytics and visualizations built by my team.